Ezanya Remastered
Welcome to the world of Ezanya!
You play the role of a country serf, eking out a passable living from the land around you, until one day fortune strikes and you take up a call to adventure. Go and retrieve the Royal Artifacts stolen by the underground dwarves, and bring peace to the kingdom!
This is a remake of the classic ZZT fantasy adventure game, Ezanya, remastered with the blessing of the original author, Beth Daggert.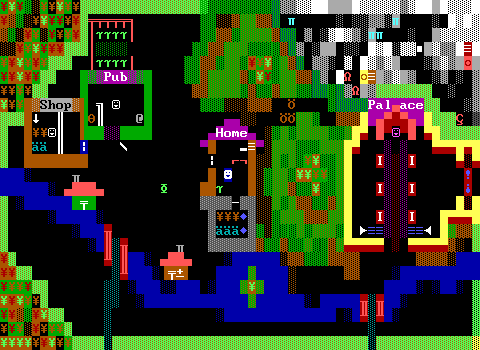 Use your keyboard to play this ZZT game. The controls are listed on the sidebar on the right side of the screen. Press enter to close text boxes and make choices. Press P on the title screen to play. Press S to create a save file (save often!). Press R on the title screen to select a save to load. Resources are limited, so use them wisely!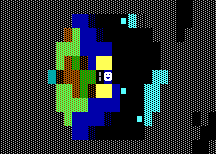 For more information about ZZT (and access to thousands of other worlds), please visit the Museum of ZZT.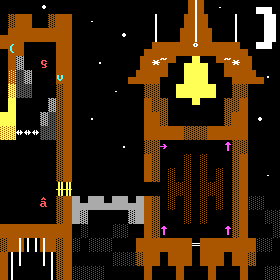 Download
Click download now to get access to the following files:
Ezanya Remastered.zip
169 kB